Access La Villa Saint Anne
Access, Parkings
Walk towards the Tour Fondue on the Giens' peninsula to find the pier of TLV TVM, the main naval transportation service reaching Porquerolles' island in 15 minutes. Shuttles are guaranteed to have a regular schedule all day long.
From the harbour
From the Tour Fondue's harbour, you can also fin a taxi boat service going to Porquerolles' island at any time. You only need to book it.
BOOKING
+33 (0)4 94 58 31 19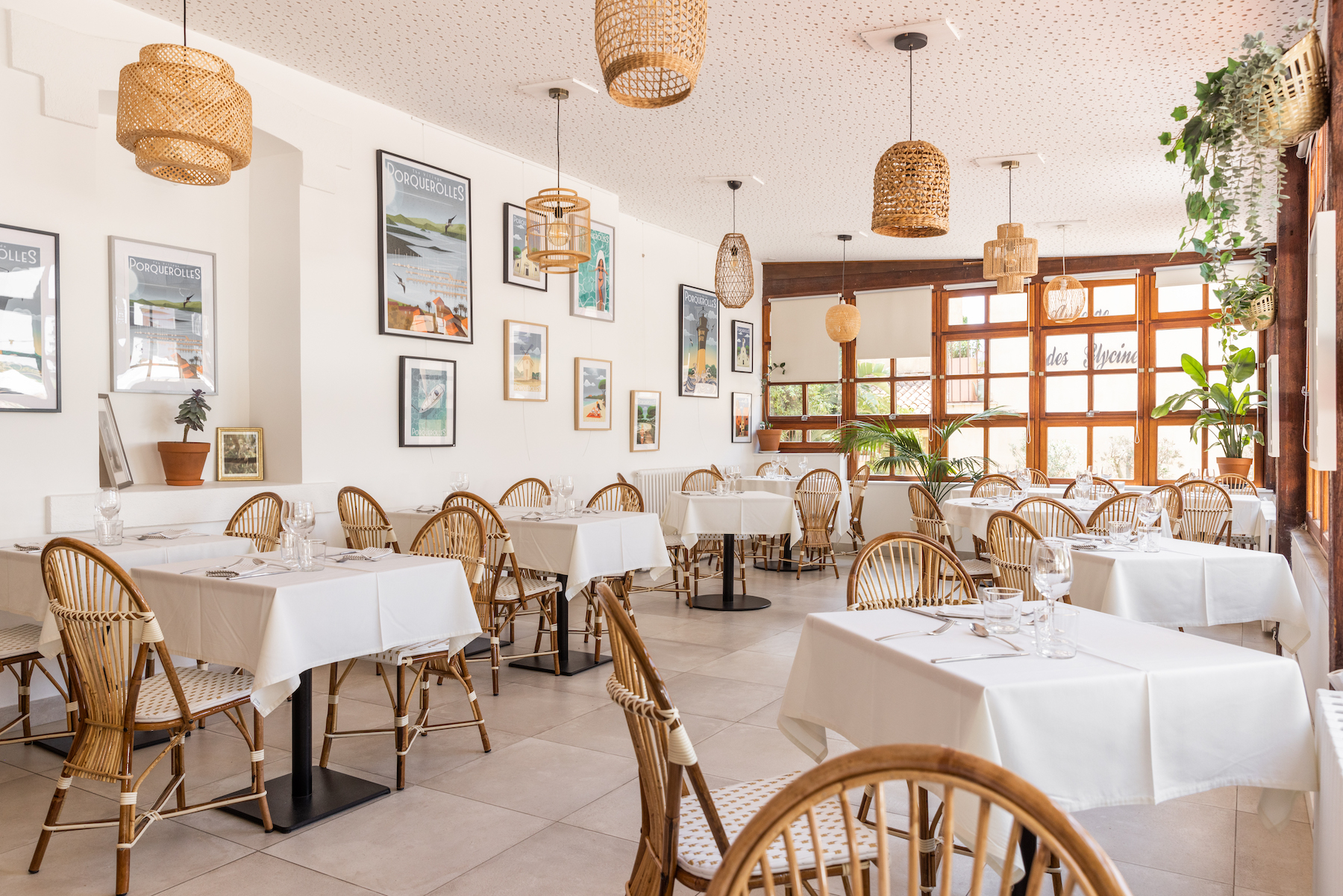 By plane, train or road, here is how to get to the pier of the Tour Fondue
By road
From Paris, go to the A7 road, then the A8 toward Aix-en-Provence, Toulon. Take the A570 road toward Hyères and then the D97 to join the Giens' peninsula and the Tour Fondue. From there, several parkings are at your disposal. However, during summertime, parkings are quickly fully booked.
By train
The SNCF offers several daily ways to go from Paris to Hyères. You can also travel to Marseille or Toulon and take a TER from there to get to Hyères. In Hyères ou Marseille's stations, you can use the bus going frequently to Giens' peninsula and the Tour Fondue.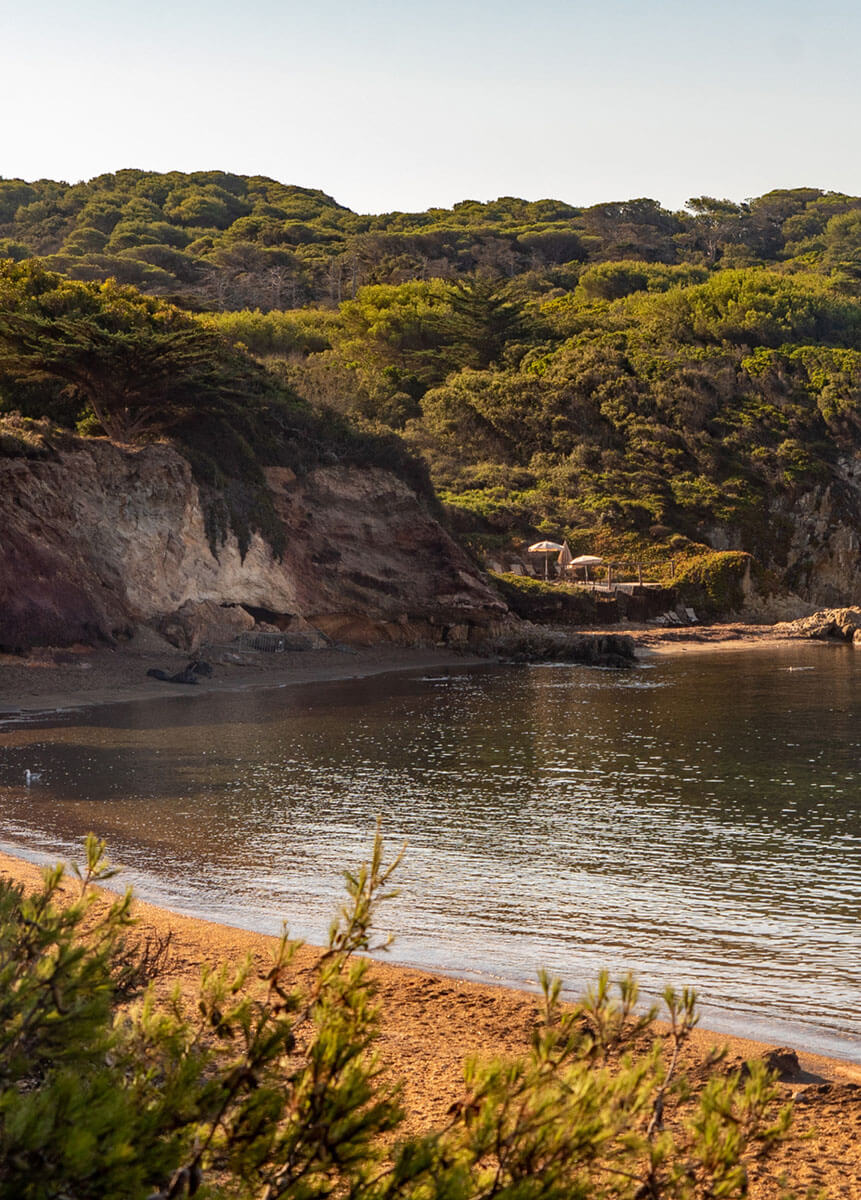 BY PLANE
You can land at Hyères/Toulon's airport and use the bus to go to Giens.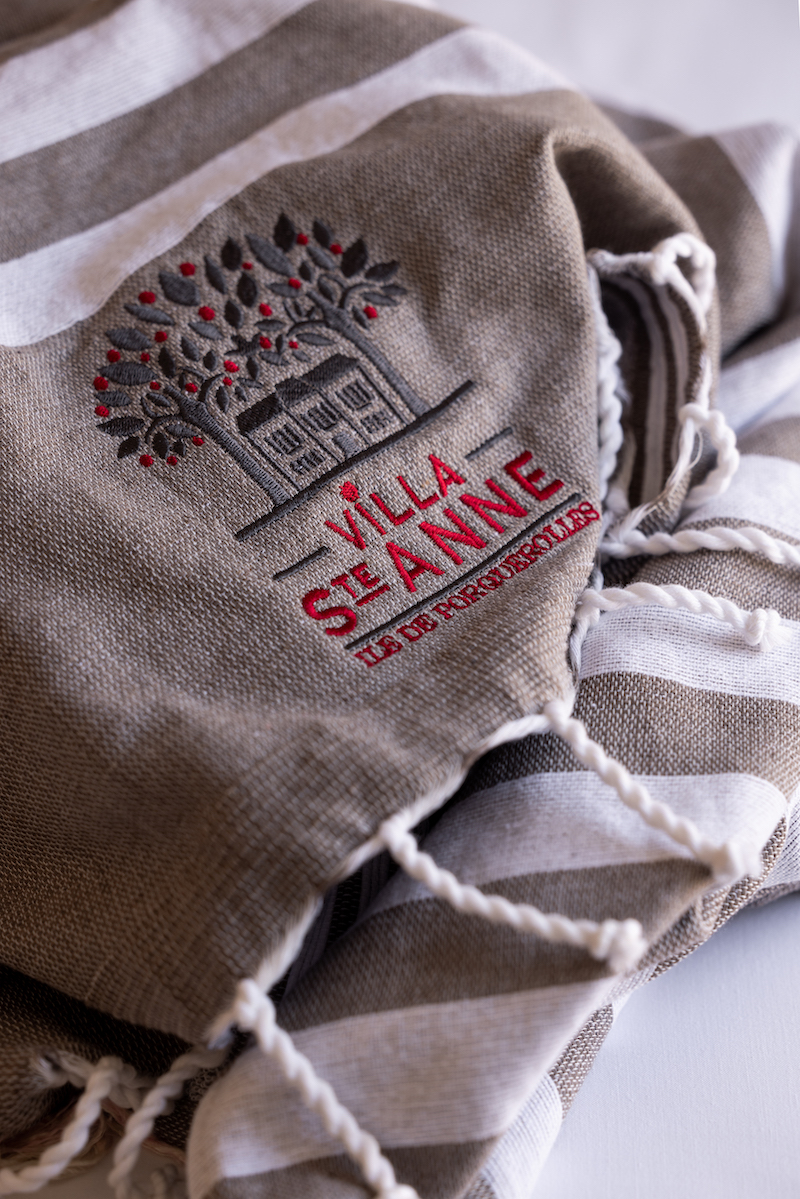 Send us a message
Feel free to contact us and we will get back to you as soon as possible.