Groups
Your unforgettable event in Porquerolles !
La Villa Sainte Anne has a lot of assets to create a unique gathering that fits your wishes. Apart from the sumptuous atmosphere of Porquerolles, the establishment's savoir-faire in hosting events is a guarantee of success whatever option you pick.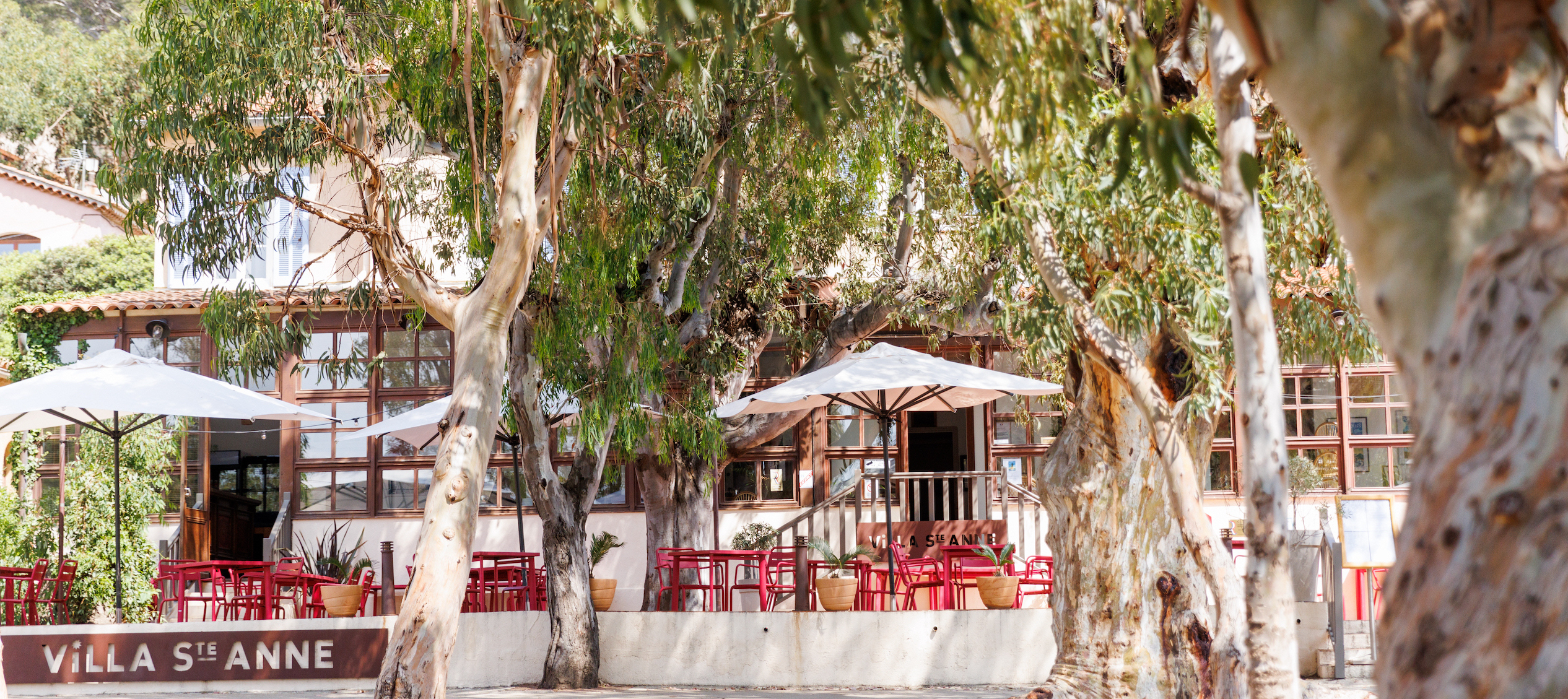 Accommodation
The three stars hotel has 25 bedrooms with air conditioning to welcome up to fifty people. The bedrooms are furnished with a double bed or two single beds. Bedrooms price can change along the season so we invite you to contact us using the following email address to have rates proposal: courrier@sainteanne.com.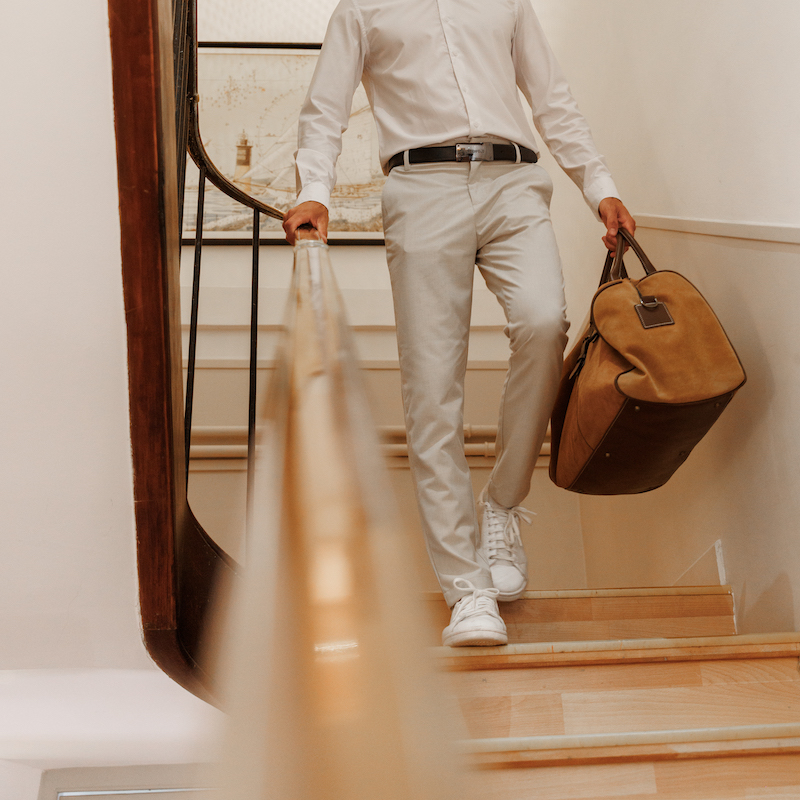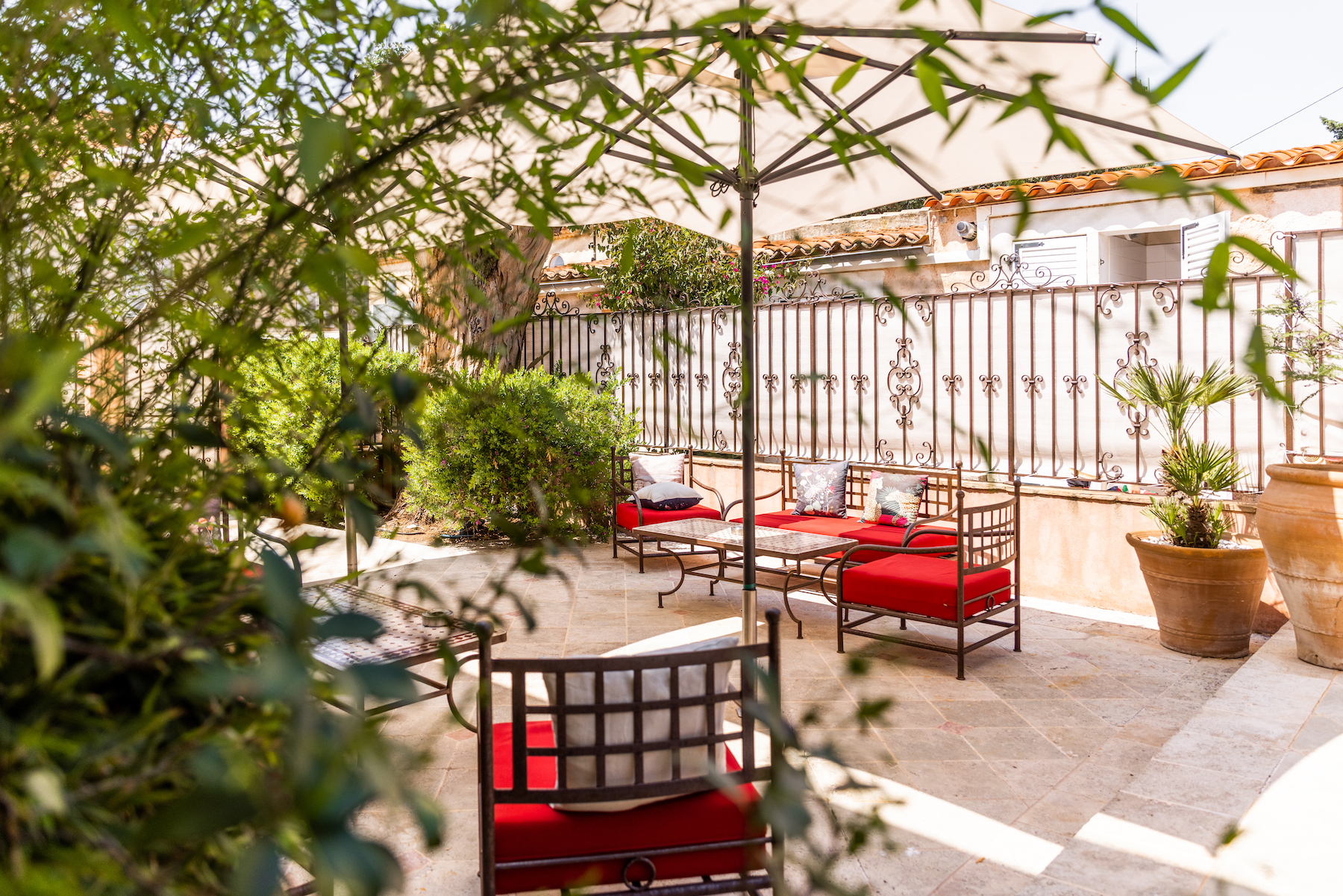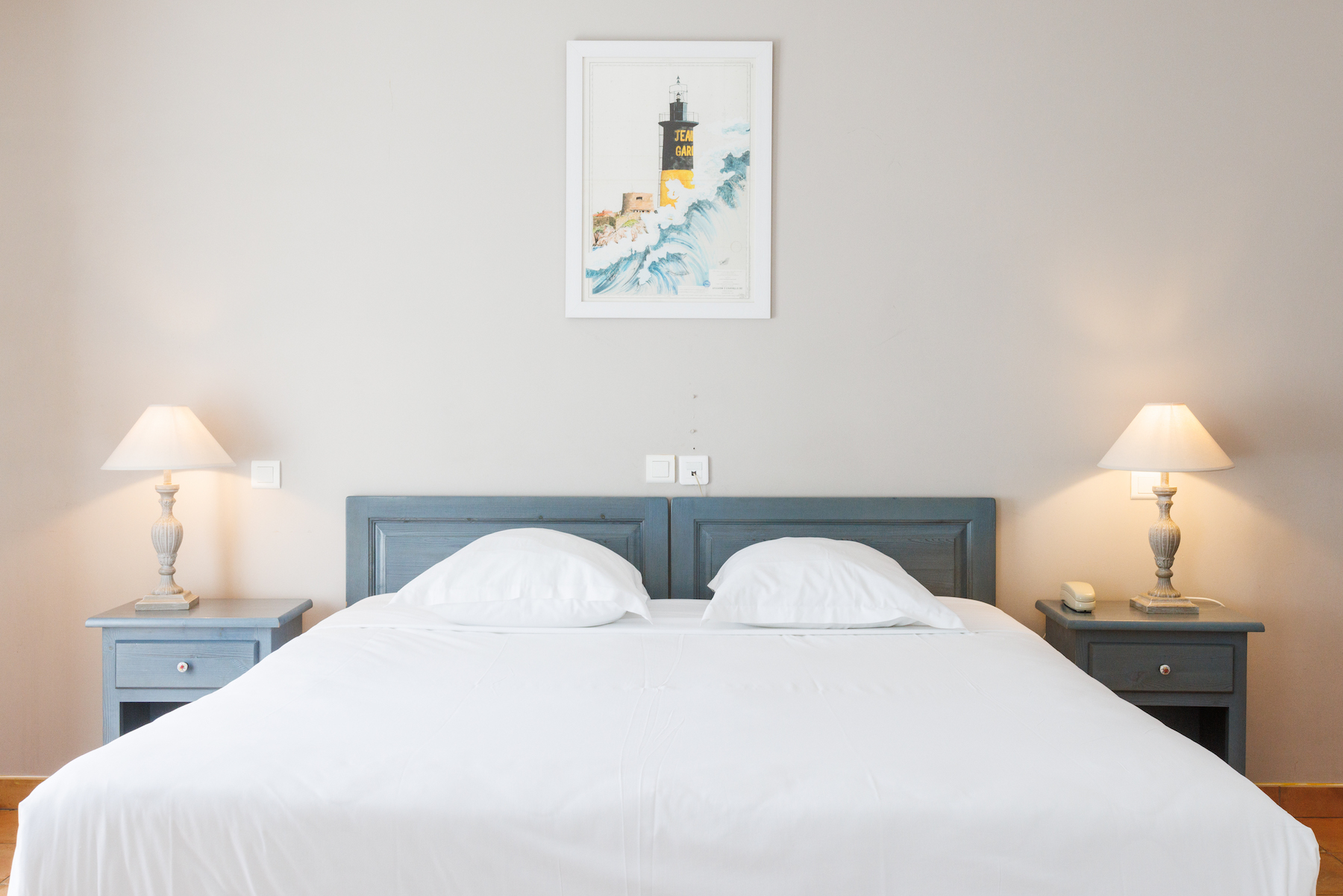 Seminars
One of the restaurant's rooms can be used as a meeting space able to welcome 15 people if you put the tables as a U or 20 people if arranged as a theater. The room has a natural lighting and does not have air conditioning.
SEMINAR ROOM'S 2023 PRICE
Day (9am – 5pm): 400 € (excluding tax)
Half-day (9am-12pm or 2pm-5pm): 250 € (excluding tax)
EQUIPMENT AT YOUR DISPOSAL
Wifi access, video projector, paperboard, water.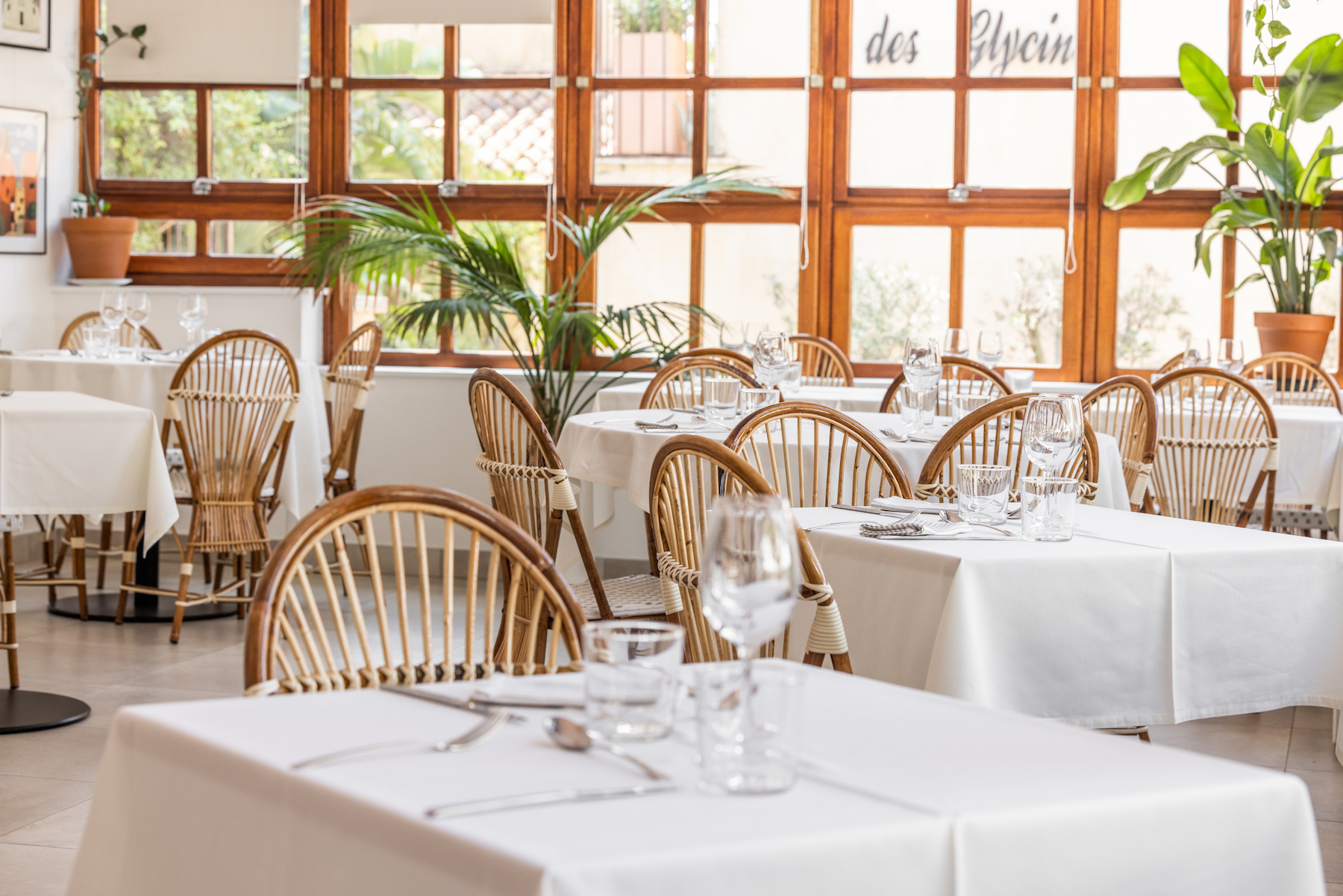 Snack
Feel free to take a sweet break during your day with: coffee, tea, fruit juice, water, pastry, sweet cake.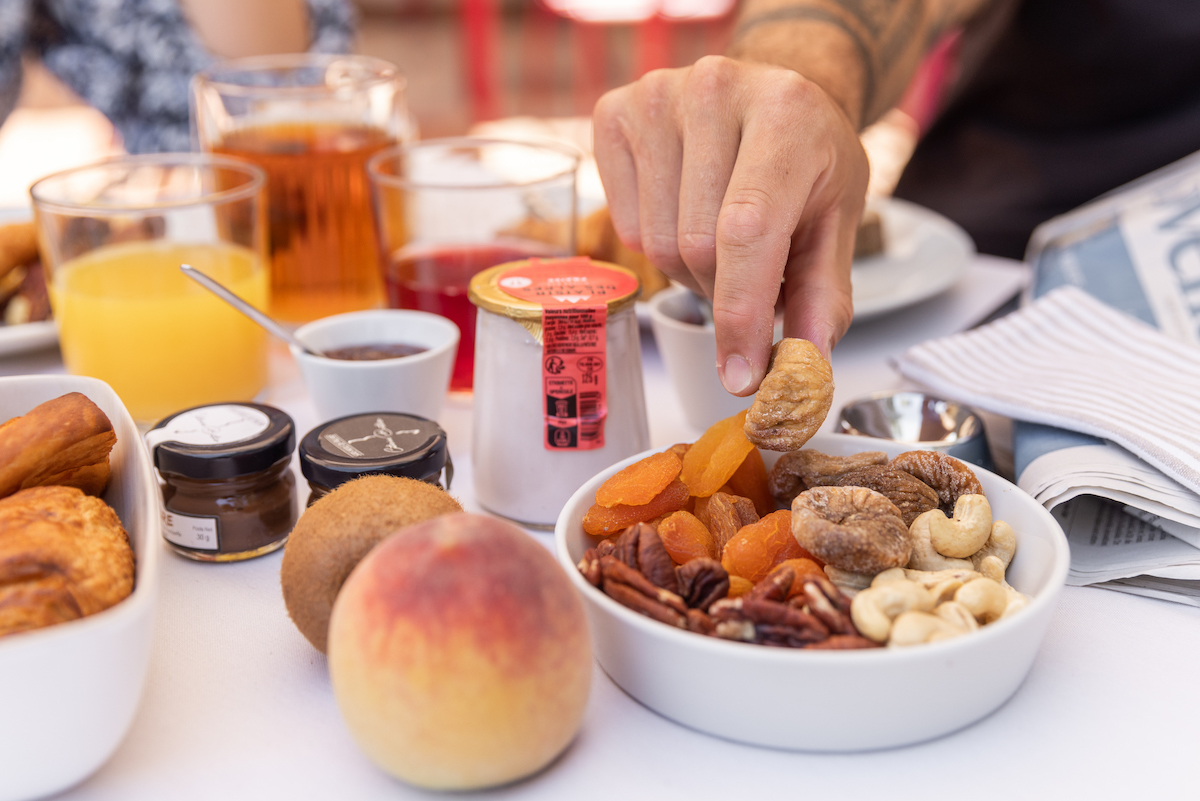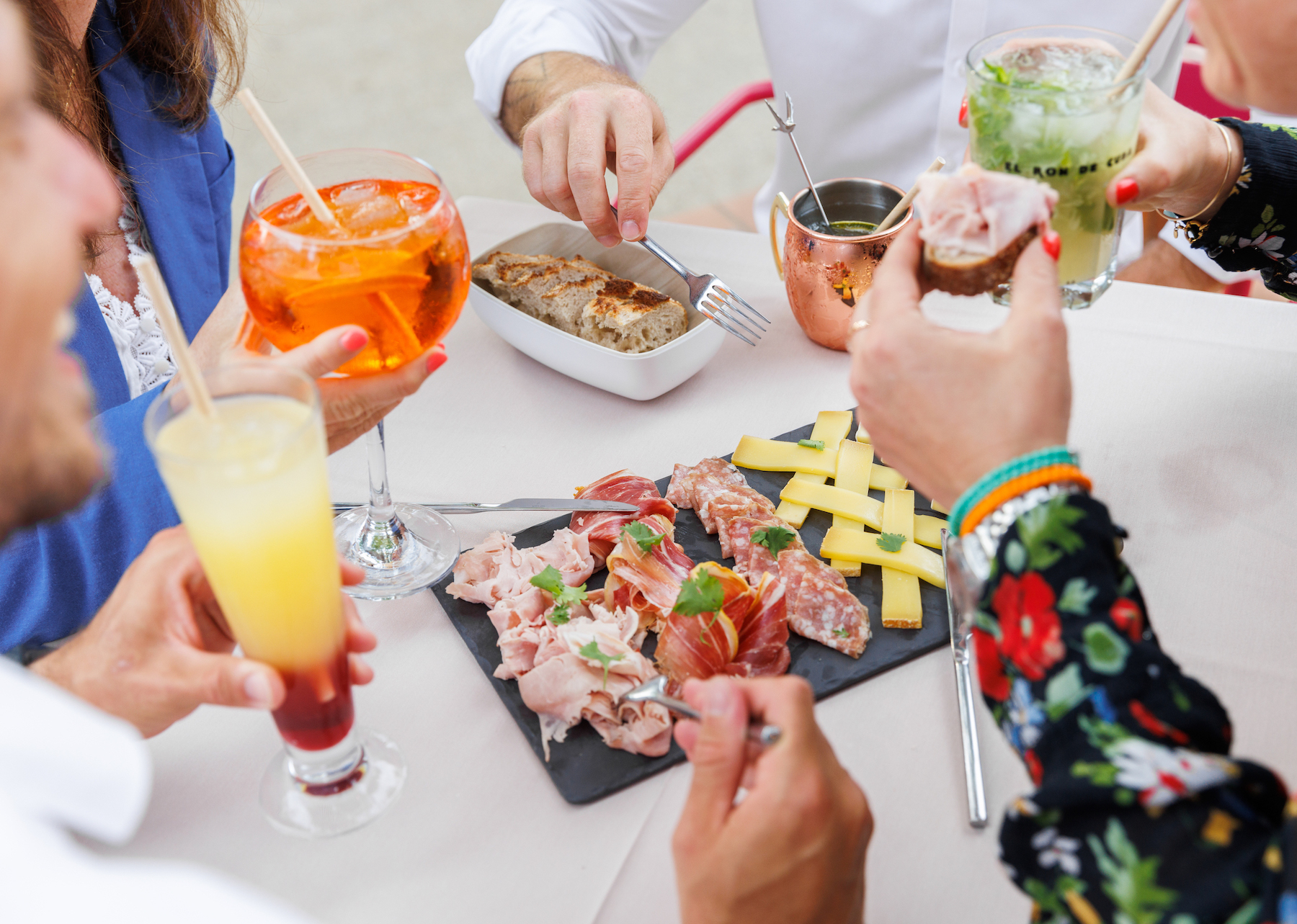 Food service
La Villa Sainte Anne's restaurant chef offers several options:
Lunch menu (main course/dessert) 36 € (including tax and VAT)
Discovery menu (starter/main course/dessert) 50 € (including tax and VAT)
Savouring menu (four courses + appetizers) 80 € (including tax and VAT)
For the finest gourmets, an aperitif package as well as wine and black olive's tapenade toasts are available from 8€/person depending on your choosing.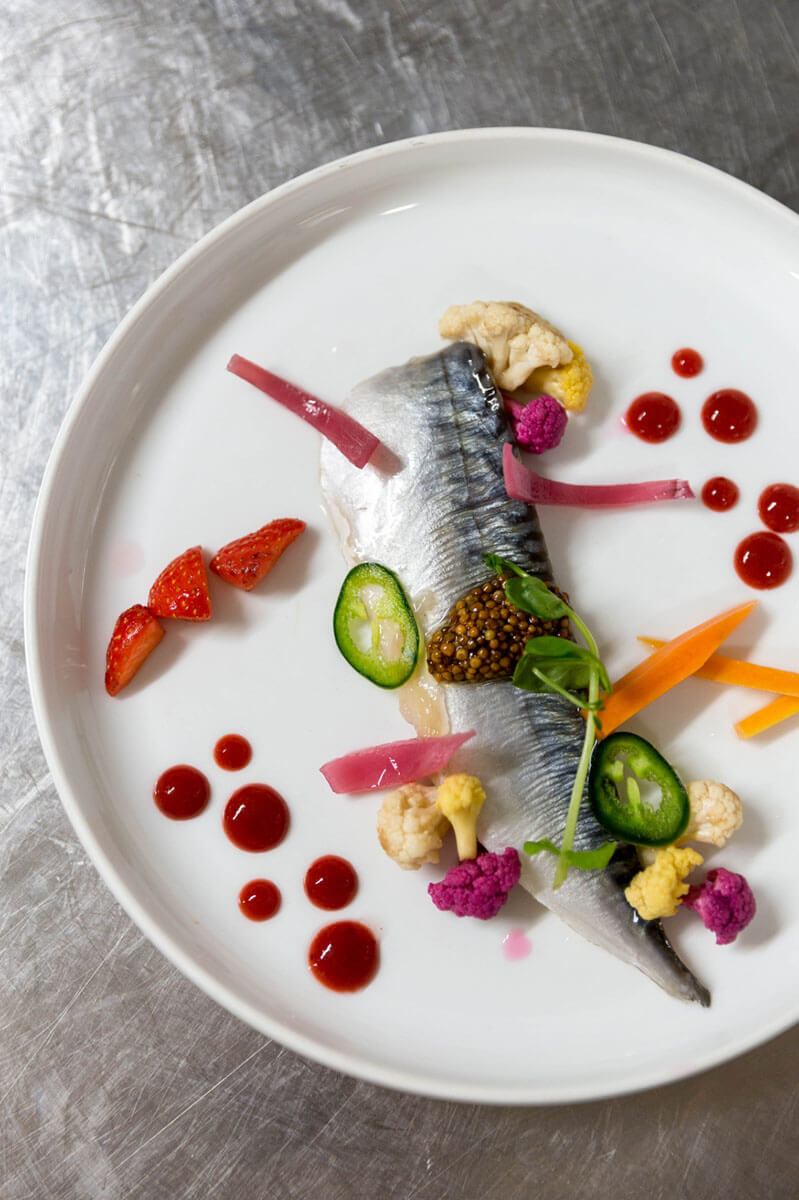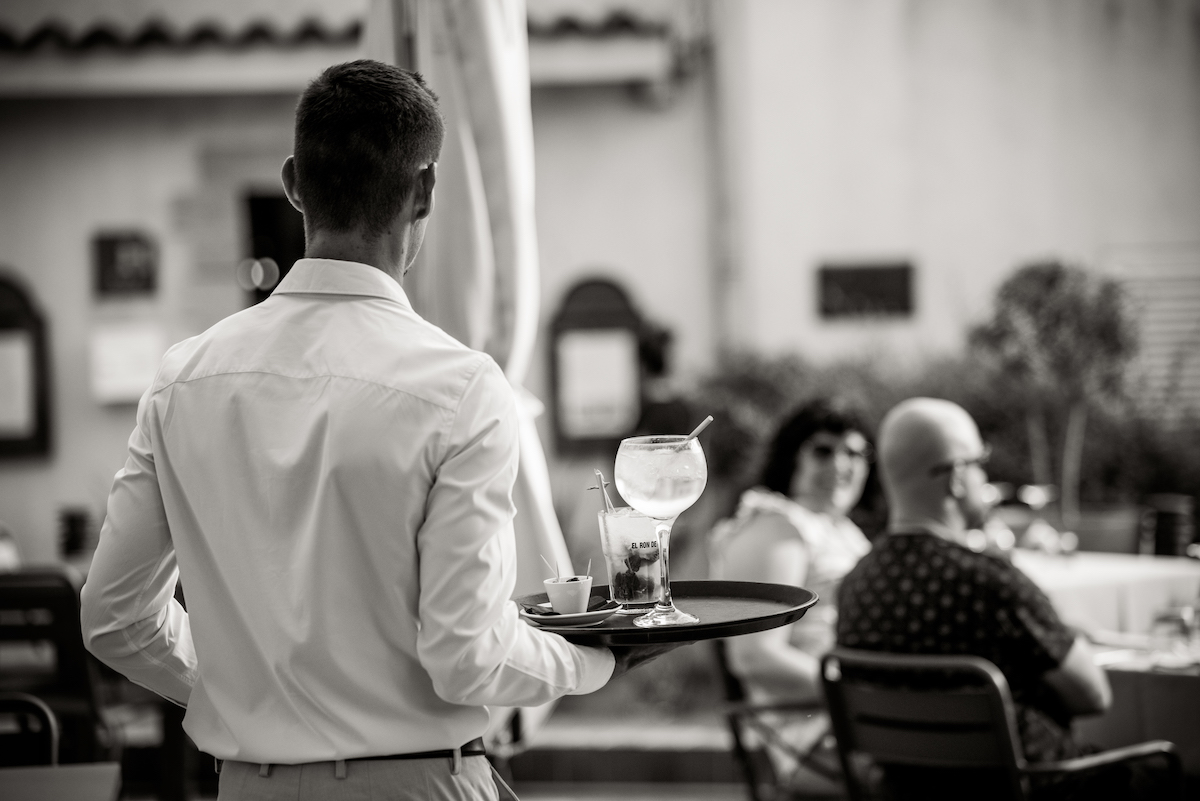 Activities
The location of la Villa Sainte Anne's restaurant appears as the best way to optimize your group organization. As it is the nerve centre of the island, you have access to a lot of activities to combine work, relaxation and free time.
Make your event unique thanks to our excursion ideas!